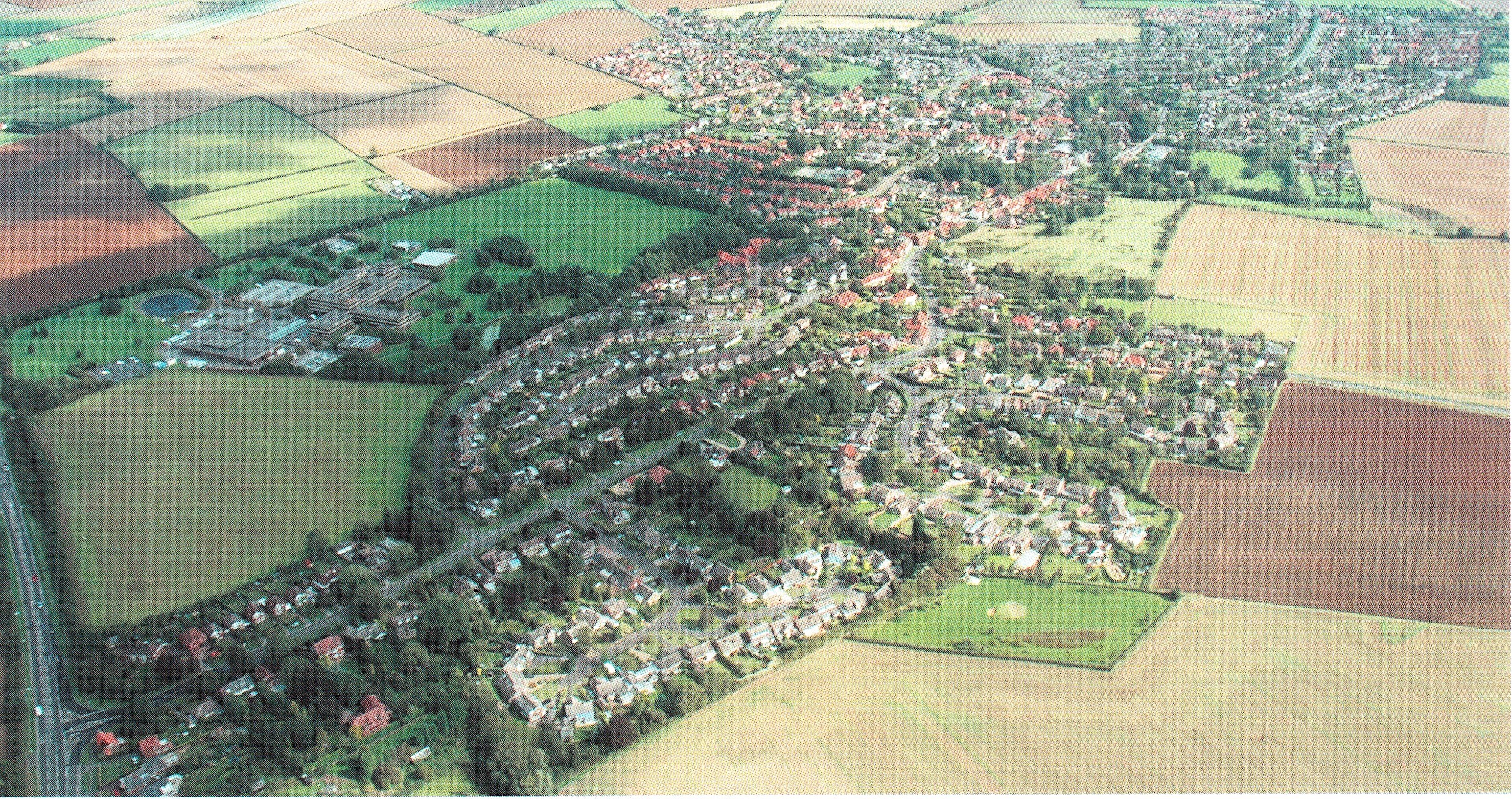 Planning decisions for Nettleham are made by the Local Planning Authority, West-Lindsey District Council and are subject to the policies laid down in the Central Lincs Local Plan, and the Nettleham Neighbourhood Plan. Use the View and search planning applications | West Lindsey District Council (west-lindsey.gov.uk) link to view planning applications.
Nettleham Neighbourhood Plan
In 2016 Nettleham was the first village in West Lindsey to have a Neighbourhood Plan adopted into planning regulations. The plan outlines the policies, which must be taken into consideration regarding any planning applications relating to the Parish of Nettleham.
A copy of the Nettleham Neighbourhood Plan can be downloaded from the West-Lindsey District Council website.
https://www.west-lindsey.gov.uk/my-services/planning-and-building/neighbourhood-planning/all-neighbourhood-plans-in-west-lindsey/nettleham-neighbourhood-plan-made/
Nettleham Neighbourhood Plan 2023-2040
This revised and updated plan is based on the original 2016 plan but with more emphasis on providing general design codes to better reflect the character of the village, and specific design codes for the 3 new building sites identified in the emerging CLLP review. Climate change is another significant area of consideration in the plan review and the plan has now includes elements of the Nettleham Parish Council's Climate Change Strategy. In addition more local green spaces have been identified, and settlement breaks have been introduced to reduce the risk of the village merging with the closer surrounding villages.
The latest draft of the Nettleham Neighbourhood Plan and appendicies A-D can be downloaded by clicking here.